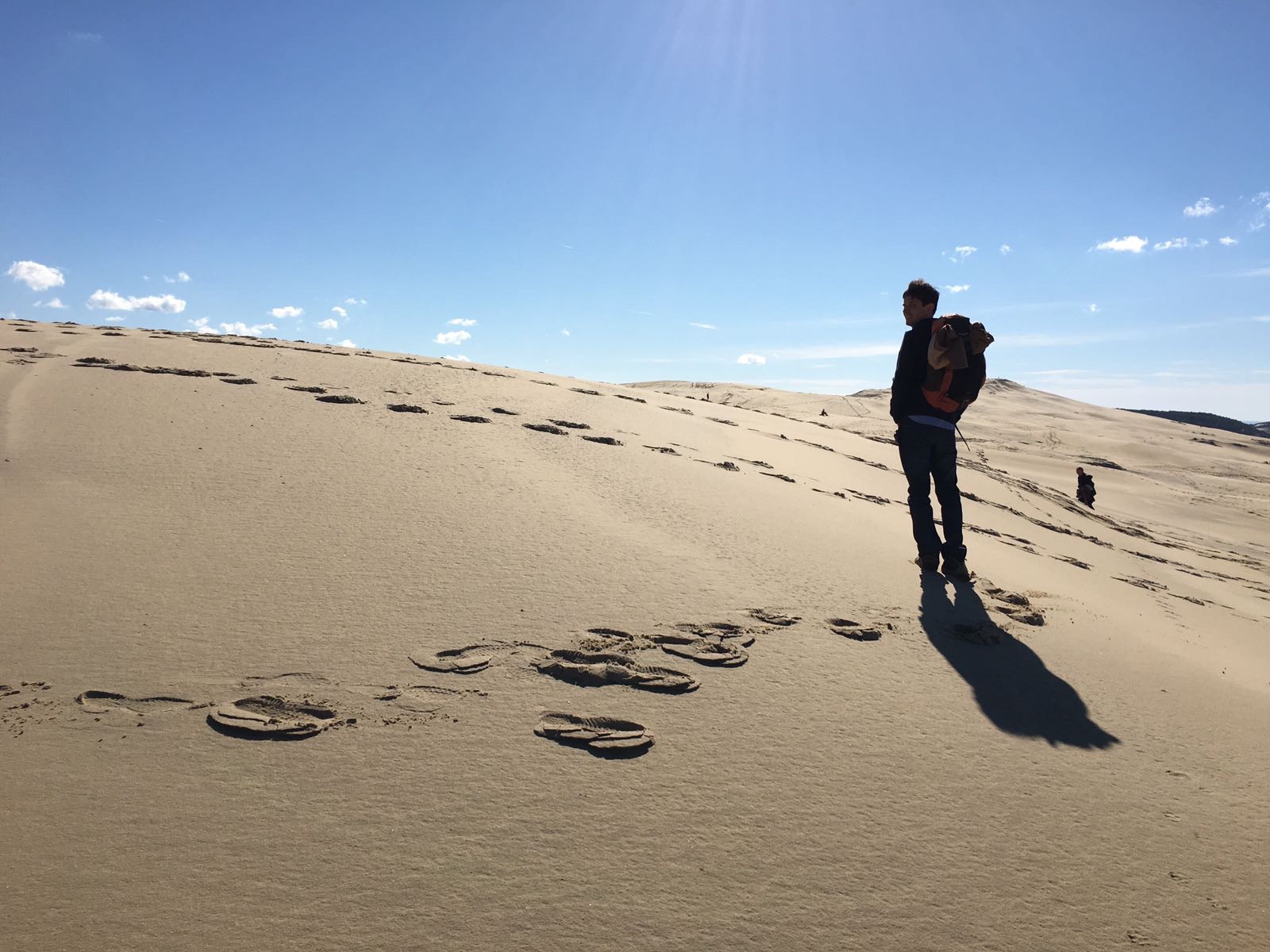 Discover Vincent Larramendy, member of the ACP
Vincent Larramendy
How I ended up in the ACP
I know its President Christine well. We regularly participate in inter-alumni events at Canadian universities. She asked me if I could lend a hand with the social media part of the association. Of course I accepted.
The job I do
I tell great stories! As Digital Marketing and Communication Manager, my job is to promote the brand, our expertise and our talents.
My favorite place in France or Canada
On vacation! Go to the other side of the world or to closer destinations to travel the world.
My hidden talent
I love doing road trips. Leaving for several weeks, discovering new cultures, places, gastronomy... I still have plenty of great trips on the program!
What I have learned in life
You have to enjoy life every moment. Carpe Diem ! Life is a box of chocolates, you never know what you're going to get...