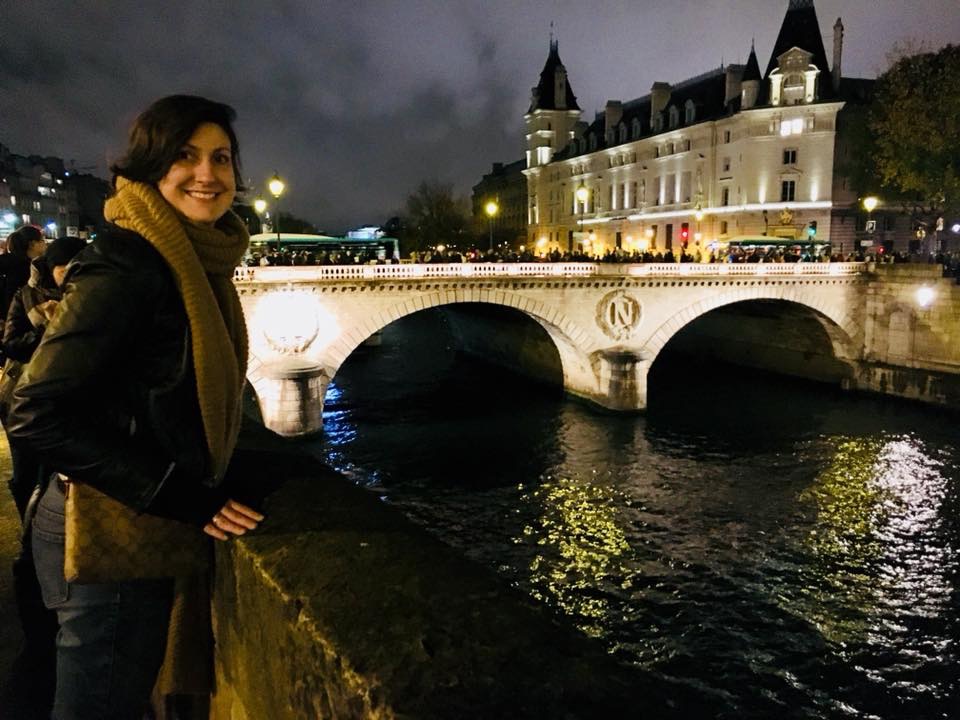 Discover Vanessa Loubineau, member of the ACP
Vanessa Loubineau
How I ended up in the ACP
During a film festival, where I was reviving my French network in my profession, I met Gabriel Jean-Simon (the best ACP ambassador) who strongly suggested to participate in ACP activities. One of the best tips I've received. I was able to find a nice circle of friends there.
The job I do
Lawyer in Montreal and Paris in entertainment law (television, cinema, music, performing arts, etc.).
My favorite place in France or Canada
I don't have a favorite place, the important thing is to be accompanied by the right people.
My hidden talent
I sew and I knit.
What I have learned in life
Many things, but I choose benevolence, towards others and towards oneself.