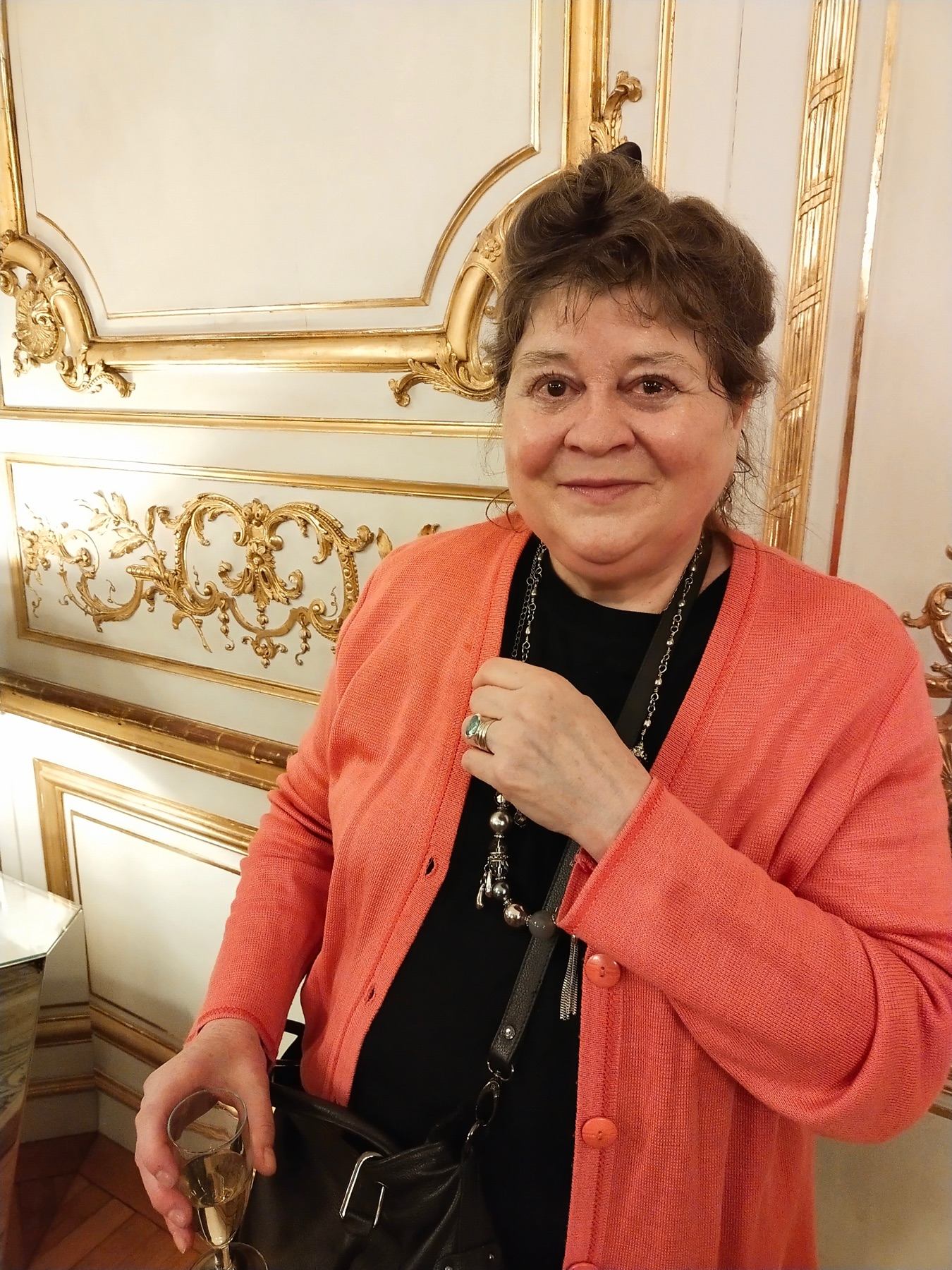 Discover Paule Thiaville, member of the ACP
Paule Thiaville
How I landed at ACP
It was Jean Vinant, the founder of the France-Canada Chamber of Commerce and father of Muriel Vinant-Girard who introduced me to the ACP.
The job I do
During my last job, I was Communication Director for multinationals and French companies. And I've been a ACP volunteer for many years. You have surely already seen me at the reception of one of the activities! I was also responsible for the book club, and photographer.
My favorite place in France and Canada
I really like Niagara Falls. I was born nearby!
And in Paris, I particularly like Paris Plage, especially towards the Pont des Arts.
My hidden talent
I was a painter at one time.
What I have learned in life
In life, you have to keep hope!