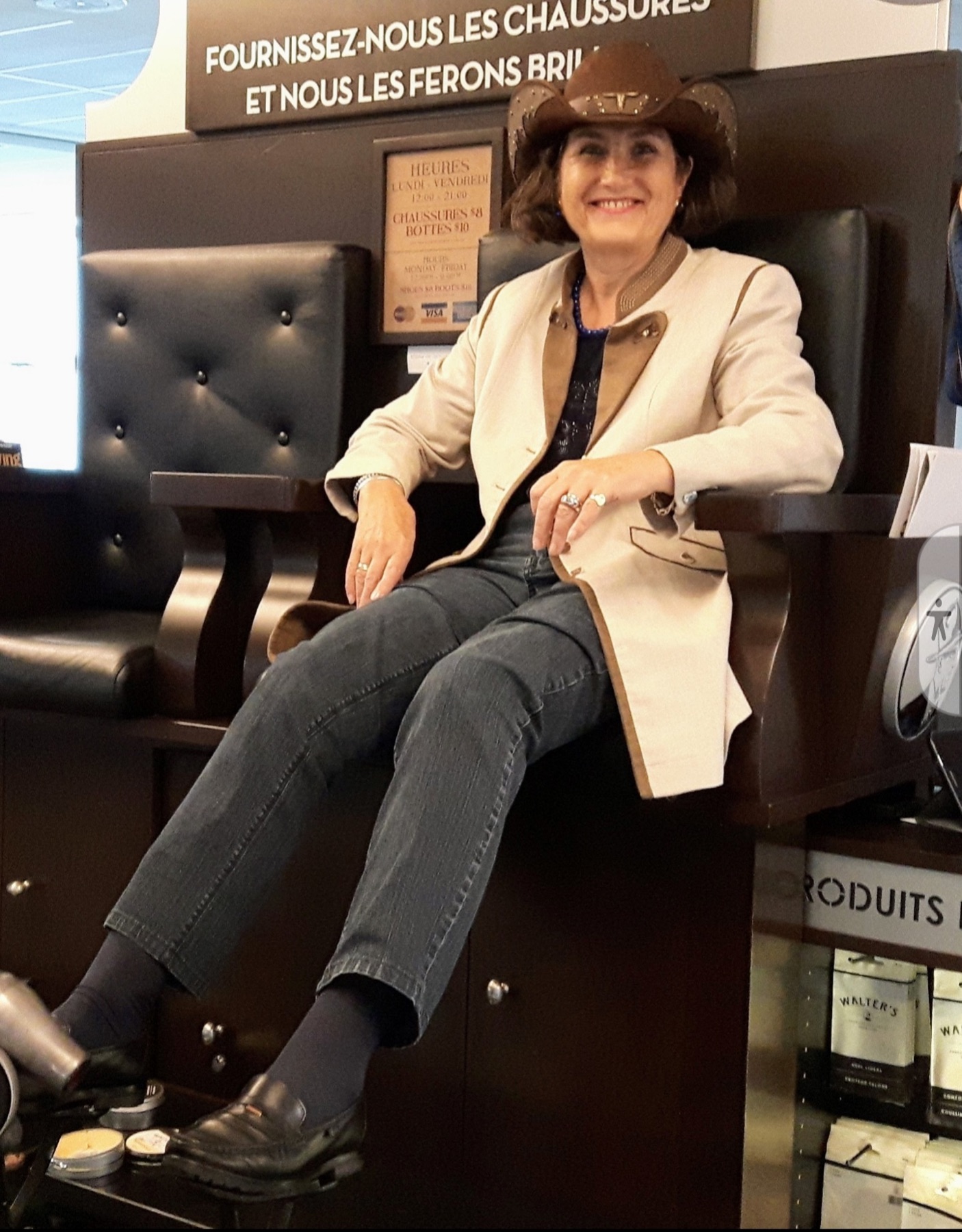 Discover Muriel Vinant-Girard, Chair of the ACP Board of Directors
Muriel Vinant-Girard
How I landed in ACP
I have been a member of the ACP since 1982 on the advice of my mother-in-law, Maryse VINANT, an early member.
What I do for a living
I was an international English-German interpreter, then the course of life trained me to be a law firm manager until today... even though I'm retired!
My favorite place in France or Canada
In Canada, two lakes: the Petit Wayagamak (near La Tuque) where my uncle had a cottage, then the Lac des Piles (Shawinigan) where we have spent our vacations for many years. In France, the Loir Valley where I have had a house for 40 years.
My hidden talent
I sing and dance well and love it!
What I learned in life
"Appreciate what you have, but look for more", Isocrates, 4th century BC