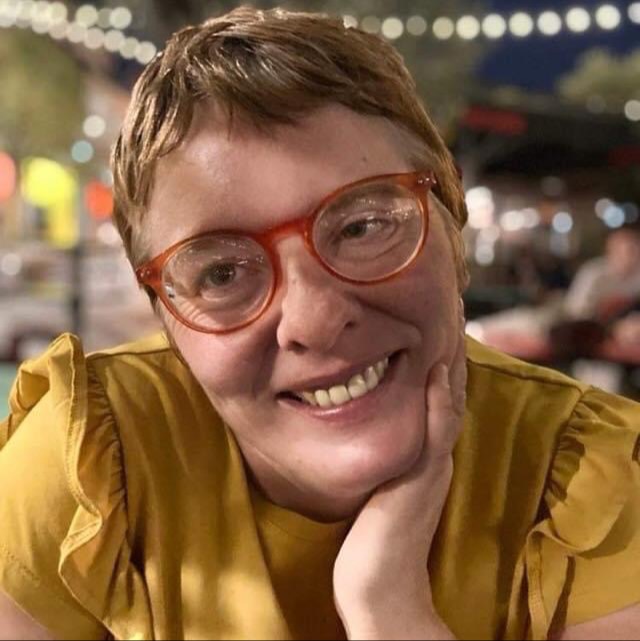 Discover Julie Boulanger, member of the ACP
Julie Boulanger
How I landed in ACP
I contacted the association to share an accommodation offer via social networks and in particular on Facebook. That's how it all started.
What I do for a living
Sometimes a guide in the streets of Paris, sometimes a musician in the Paris metro, I invite visitors to be passionate about the little secret corners of Paris.
Hearing the piano in the metro or being guided by a visually impaired person promotes privileged moments of sharing.
My favorite place in France or Canada
Montmorency Falls, whatever the season, is a must-see place I return to every time on a trip to Canada.
My hidden talent
Starting from the observation that people who are not visually impaired do not see everything and that it is not enough to be visually impaired to have something to say, I wanted to make visitors want to take the time to appreciate what surrounds us wherever we may be.
Traveling across Canada gave me the strength and the desire to continue this journey by creating my tailor-made job and passing on my knowledge with humour and sympathy.
What I learned in life
It's the encounters that make the trips!