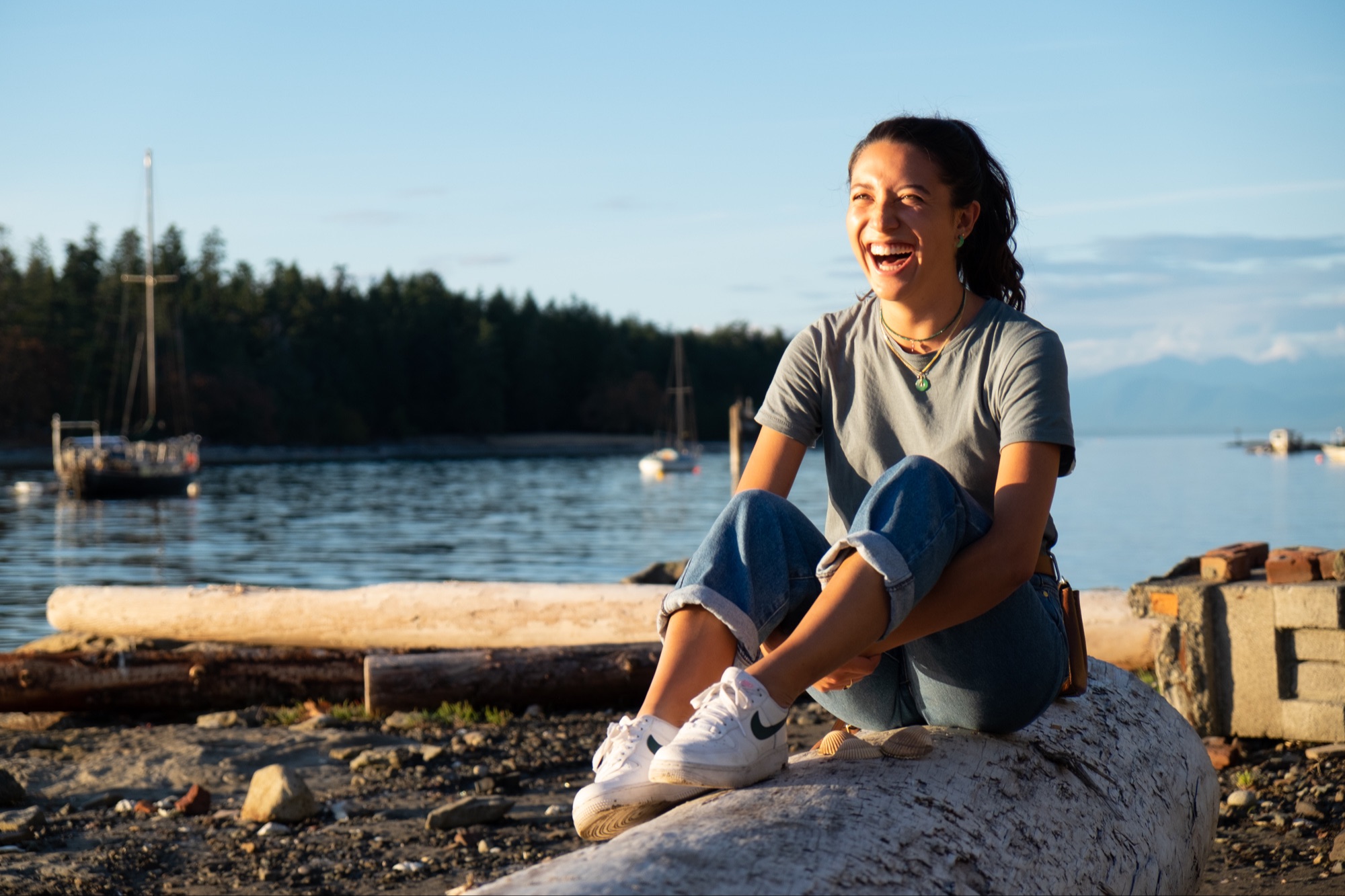 Discover Julia Huang Gagnon, member of the ACP
Julia Huang Gagnon
How I ended up in the ACP
A Montreal friend who lived in Paris (Hello Louise!) told me about this association in order to alleviate homesickness and develop my network. Three years later, here we are! I now participate in the organization of concerts for the ACP, with Francine Marigaux.
The job I do
I work at the Philharmonie de Paris, near the Music Museum (and yes, there is a museum at the Philharmonie!). I set up cultural projects with Parisian hospitals and prisons in connection with the museum's collections. Truly rewarding and fulfilling work that leaves no room for routine.
My favorite place in France or Canada
In Saguenay on my grandparents' wharf, on the shores of Lake Kenogami. And if we cross the Atlantic, I would opt for Vieux-Nice, ice cream in hand and ravioli from Nice in the bag.
My (not yet) hidden talent
I have a passion for ceramics. I can spend hours there every week without ever getting bored. The biggest challenge: to manage to fit everything into a Parisian-sized apartment !
What I have learned in life
I still have a lot to learn, so I might as well be well surrounded!