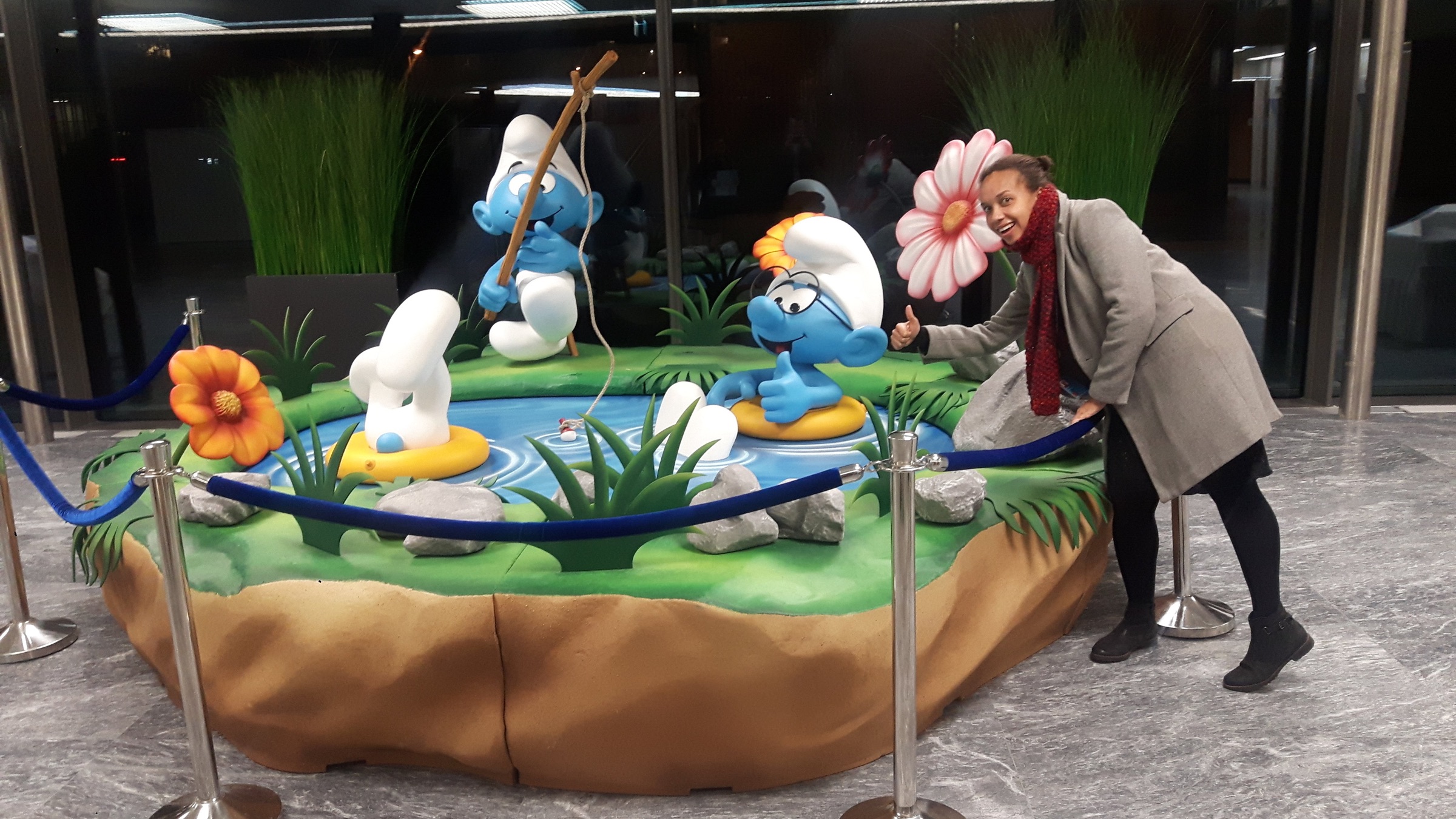 Discover Frédérique Delaprée, member of the ACP
Frédérique Delaprée
How I ended up in the ACP
Knowing that I was arriving in Paris on assignment, my colleague Gabriel Jean-Simon (who was already there and a loyal member of the ACP) strongly suggested that I join the group to meet beautiful people in my new city.
The job I do
I am a Canadian foreign service officer. I work in the commercial section at the Canadian Embassy in Paris.
My favorite place in France or Canada
In Canada, I would say Banff in the Rocky Mountains in Alberta. It has such breathtaking landscapes that are so different from the flat lands I'm used to seeing in Ottawa. In France, I would say Chamonix. It is a really "fun" city and the view of the Alps from the top of the Aiguille du Midi is breathtaking. In short, I am a fan of the mountains.
My hidden talent
I am not at all a pastry ace, but I am told that my Breton far with plums is really excellent!
What I have learned in life
Often, when I am worried or upset, it is because I have lost the notion of perspective. Everything that happens in my life seems so big, so important to me, but overall, a simple setback often means nothing at all. Most of this won't matter in 20, 30 or 40 years. It's rather difficult to see the big picture for the long haul, but unless it's really a matter of life and death, you better forget and move on.