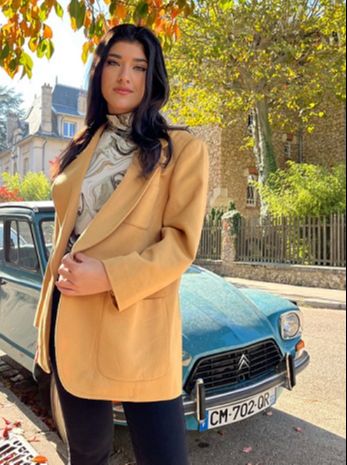 Discover Angela Iskandarl, member of the ACP
Angela Iskandar
How I landed at ACP
I landed in the ACP following my meeting with the president of the association, Christine Durand. We met at a networking event in Paris.
The job I do
I hold the position of Business Developer in a French operational firm, Orlade Group. This position allows me to apply my academic knowledge in international business to promote the company nationally and internationally.
My favorite place in France and Canada
My favorite place in France is the city of Annecy, with its beautiful landscapes.
My hidden talent
I did modeling for 5 years when I was a teenager in Canada.
What I have learned in life
I learned in life to live day by day and to appreciate the small and big precious moments with my loved ones, these are my keys to success to stay happy.