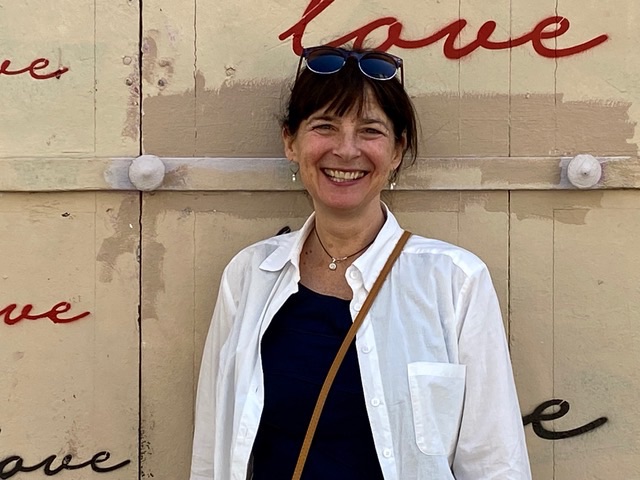 Discover Alison Browne, member of the ACP
Alison Browne
How I landed in ACP
After a couple of years of living in Paris, I realized that connecting with fellow Canadians who also live in Paris would be fun, helpful, and give me a sense of community, a familiar one at that. A fellow Canadian and friend, Debbie Walker, encouraged me to join ACP.
What I do for a living
I spent a large part of my life as an elementary school teacher and administrator. And then I pivoted. I became a nomad and a blogger. Writing and photography, two of my passions, are how I spend my days.
My favorite place in France or Canada
Here are my top picks. My favourite place in Canada is Savary Island on the Sunshine Coast in BC. A recent trip to Finistère in Brittany pops the presqu'île de Crozon at the top of the list in France, for now!
My hidden talent
My hidden talent is getting along with people of all ages. This became super clear to me on my nomadic travels. I still reconnect with fellow travellers of all ages and love that so many are passing through Paris these days!
What I learned in life
You only get one shot at this life so make every day count. And, stay curious and open to possibilities.