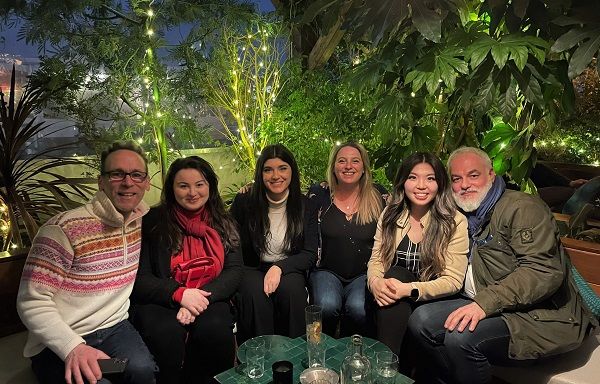 We were happy to see you at our last Réso evening and to enjoy the beautiful view from the Perchoir Ménilmontant!
The concept of our Réso evenings is to meet in small groups, to create quality relationships and to have interesting professional exchanges.
Get inspired by the profiles present, ask for advice, discover professional and/or personal opportunities... In short, come have a good time and network with trusted members, spouses and friends. Some of you have found a job and we have also seen some great friendships made. We are opening up 15 places for this event for our members and their guests.
We look forward to seeing you at the next Réso evening, on June 29th, at Fluctuart. Fluctuart is the first floating urban art center in the world, a unique place! Fluctuart is a living, dynamic, evolving place, a place of creation, exhibition, meetings and exchanges, inspiration and entertainment, hosting a breeding ground of cultural and artistic events.