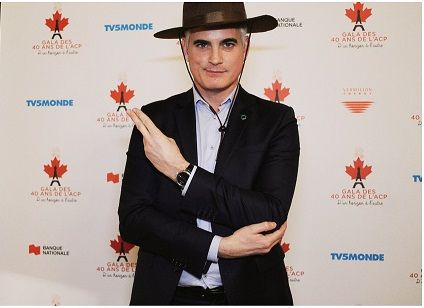 It is with a heavy heart and a head full of beautiful moments that we announce the death of Rémy Paris on April 20, 2023. A former member of the CPA, he never missed our major events. With his banker's suit and his beautiful blue eyes, it was impossible not to notice his presence with his communicative smile and all the energy he gave off.
Rather than flowers, Rémy preferred donations to associations working on children's heart disease in homage to his niece Emma.
A golden book is available and collects the testimonies of his family, friends and colleagues.