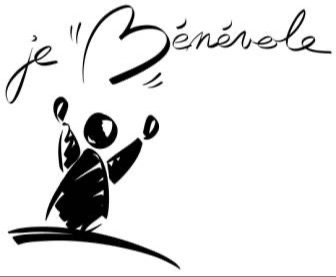 ... to help develop ACP !
Dear members,
For 44 years now, the work of the ACP has been made possible thanks to the mobilization of hundreds and hundreds of committed, passionate and multigenerational volunteers. Management, special events or "pots", so many occasions where individual talents unfold.
As announced at the galette, we are looking for volunteers to keep its little heart beating. Whether you like sport, culture or COM, we have a mission for you!
Here are different opportunities:
Responsible for

Special Events

(Christmas Cocktail, Galette des Rois, Annual Race, etc.)
Development of partnerships
Monthly/quarterly activities:
Café meetings

: The opportunity to discover a remarkable journey of our guest or to deepen a subject that fascinates us.

Shows / theater outings :

to share these moments together and benefit from group discounts

Walking during the week or weekend

: a question of getting some fresh air
World cuisine: Since we have different background origins at the ACP and since diversity is part of our values, we thought we would introduce you to different corners of the world by tasting "local flavours".

Activity of your choice

: beer tasting, escape game, bike tour of Paris, etc.
Annual activities:
September Run fort the cause/Walk

: a pillar in the history of the ACP
Responsible for the

"Welcome Day"

committee and volunteers: the opportunity to welcome newcomers!
…and any other new ideas you would like to develop! And breaking news: there will be an opportunity to join the executive committee next June.
Thank you for relaying or even better… get involved in order to contribute to the dynamism of the ACP.
Show your interest by emailing me at christinedurandn@hotmail.com or by contacting one of our volunteers.
I'll be pleased to see you again !
Christina for
Your Executive Committee